We are so excited to share our first of many "Newborn Must-Haves".
Just2Birds has partnered with shops that have the CUTEST goods for newborns. Check them all out here.
I reached out to Jill at JillianNicole Designs a few months ago, just after we found out we were having a boy. I fell in love with this coming home outfit.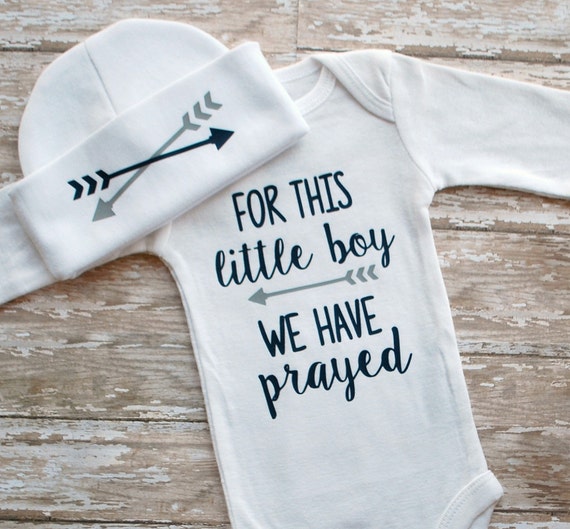 Once I got the outfit, it was hanging in the closet, but i realized I had a better use for it. Something so cute, I didn't want to risk having a poopy diaper blowout, I wanted it it be part of his room.
So when we set up his room, this had a special place. Right above his crib along with hand written signs from my baby shower in Boise.
Jill is offering my readers a 10% off coupon code. Use SUMMERSALE10 at checkout for your discount. Also, we have a giveaway live now for a onesie and hat set! Head over to instagram @kelseyyeck to enter.