I am so excited about today's post! Today we're talking about some of the cutest baby accessories known to mommy and I'm proud to say that it's coming from my amazing friend, Lyndsey.
Lynds is a cute stay at home mom who is also a football wife. Her hubby plays on the O-Line with Mike and I'm so sad so say that this is their Senior year with the team so she'll be leaving me but I'm so glad I got the chance to get to know her.
They got started because Lyndsey's mom, Janet, made an adorable car seat cover when her sister, Kristin, had her first baby. People stopped them everywhere asking about where they got it because it was so unique and custom made. Everyone gushing over how amazing they are helped them decided they should start offering them to other people.
Look at her model - Couldn't be cuter!
These are some of my favorite designs that she's offering:
This might be my all time fav but
I can't decide because they are all so cute!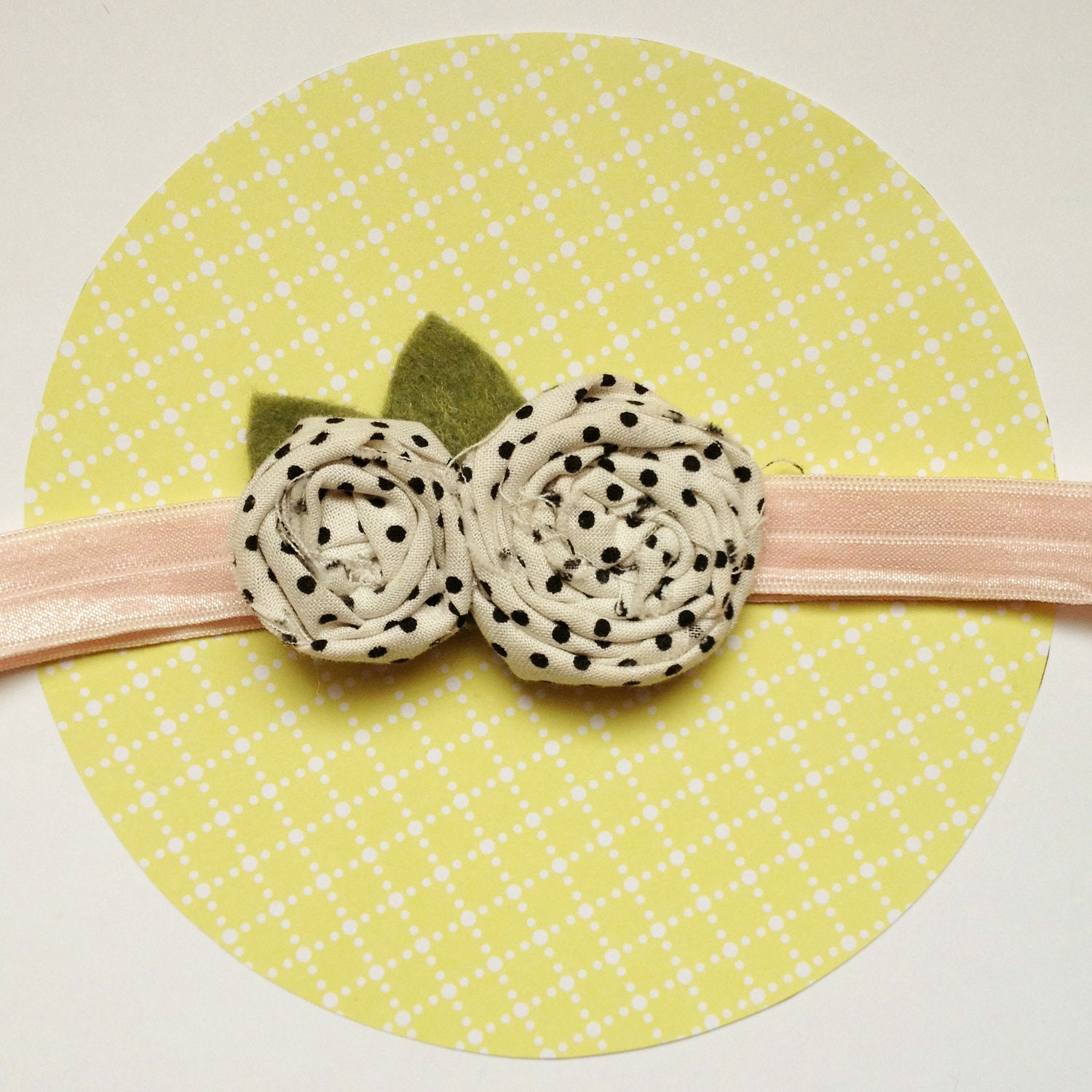 This Polka Dot Rosette is to die for!
For girls OR boys!
(Click image for entry to her giveaway! Ends Thursday at 10pm)
Jack
Go check them out on
Etsy
to shop or hit there
facebook
page or
instagram
for the giveaway!
Right now they have an amazing promotion going on for 10% off through the holiday season. (just use the code SANTA in their Etsy shop)
These amazing products have been ordered up like crazy and you'll want to have yours too!