If you know anything about me you know I love my husband! He's my rock in everything!
I have plenty of "Mrs. Yeck" jackets and shirts to commemorate this adventure of football.
So it was only a matter of time before I put some Yeck on our car.
I love it! I was nervous that the weather would hurt it but since I've had it on we have had some serious storms and it's held up perfectly!
These two kids helped me put it on and they are some major Yeck fans.
Each holding up a 7 to make #77
Love them!
Here are some of my personal favs!
When I have a normal mailbox (can you hear the begging?) I will have
one of these
! So practical and cute!
Even better, these
CHALKBOARD labels
are to die for! I have some lame labels on my glass detergent canister but it's ugly and gross!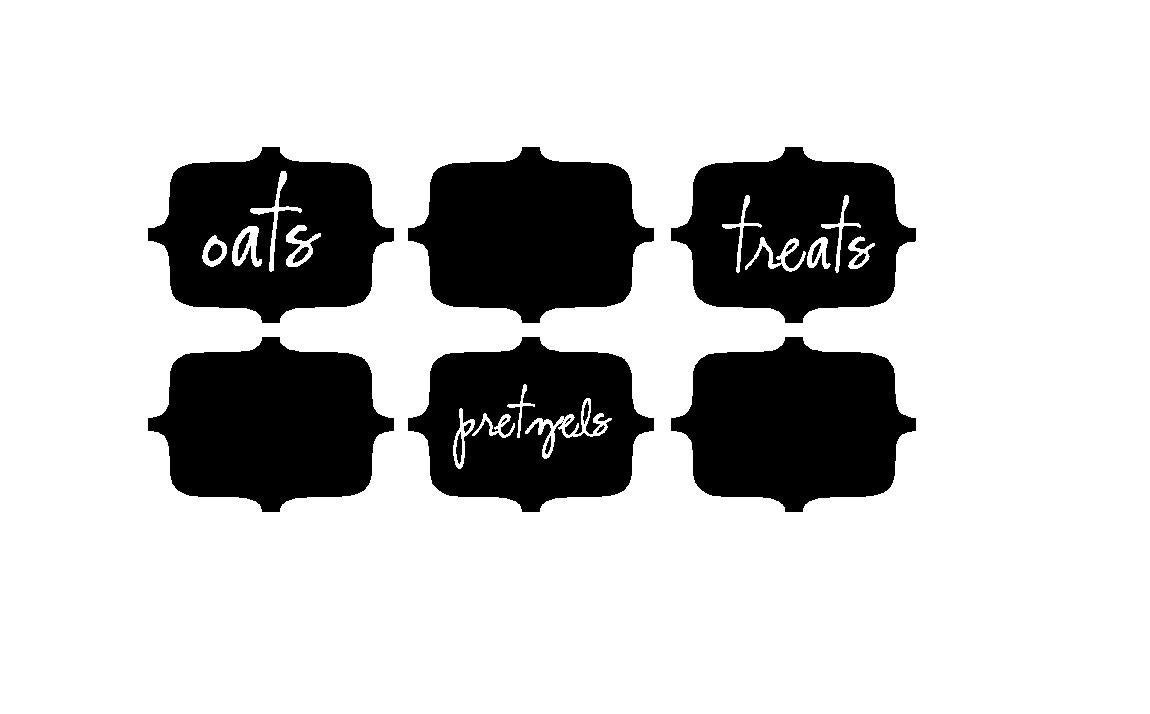 I need these! They have tons of different sizes and shapes. Even large ones for a menu sign! Those are a hit right now, you see them everywhere!
We are giving away 2, count 'em, TWO custom football decals!
Enter here:
This makes a perfect gift for anyone!