I'm not sure if I've always been super supportive of the idea of
New Years Resolutions
. Not because I don't have plenty of things I want to change about myself or my life but because I don't feel like people should make these
huge goals
just because there is a
calendar change
. I should choose to change my life because I've realized that
my life needs changing
.
Having said that, I have come to that point and I think that it might be fun to see how these "resolutions" go!
So here's to New Year's Resolutions: I'll be posting
what I do everyday
so you can see my progress. (More about that at the bottom.)
1-
Do something active everyday!
Now that doesn't mean an hour at the gym every day. It means things like this "The Walking Dead" workout:
or this "How I Met Your Mother" workout:
Can you tell which shows we like to watch? I can't wait for "The Walking Dead" to start in February!
To keep me motivated I will be
posting some progress photos
! I would love encouraging words from my lovely readers! You guys give the best support!
2-
Be more organized!
My home may be clean but it doesn't feel like that because it's not as organized as I want it to be. I need to have a
place designated for everything
. Example: I hate how nuts my craft cupboards are and the top shelf in my pantry, for Mike's tools, needs some serious attention.
Along those same lines - I want to
organize my time better
and spend my down time doing something better than taking a nap. I need to
study a little more
,
workout a little more
(see #1), and spend a little
more time studying religious materials
(see #3).
3-
Spend more time on religious activities!
I want to read all of the
conference talks from October 2012 General Conference from the Church of Jesus Christ of Latter-Day Saints,
in addition to my daily scripture study. You can access them
HERE
. These are amazing talks from spiritual leaders tat guide us as to what is most important for people to be focusing on to
grow closer to Heavenly Father
in these trying times.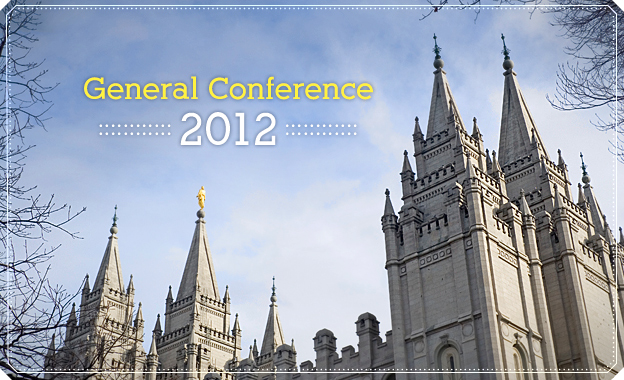 I'm thinking that these three are plenty to be adding to my busy schedule for 2013. I'm going to keep you posted on how this will work for me. Check out the link on the side of my blog to check out my progress.
(click to view)